Quick project realisation with local experts
Internationally present through various subsidiary and joint venture companies across five continents, meeco can call upon a significant wealth of experience in terms of the implementation and construction of clean energy projects. To fulfil the requirements of each type of renewable energy project our project implementation team designs customised on-grid and off-grid clean power solutions.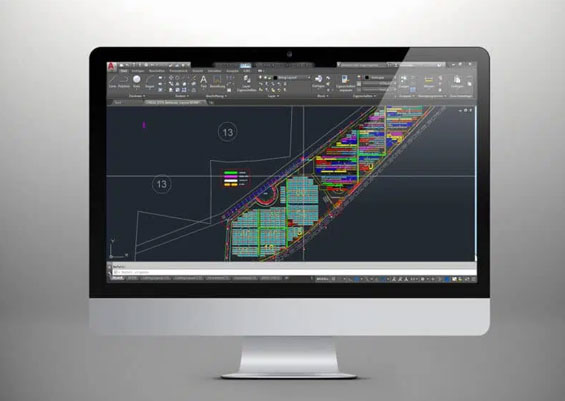 Design
Every project implementation starts with a tailor-made design. Paying attention to possible static, radiation and alignment-related matters, we initially conduct first simulation tests to ensure the feasibility of the project. Upon renewed coordination with the customer the first stage of project implementation is completed and we design the execution layouts for the construction and commissioning of the project.
Logistics
An on-schedule shipment, even to the remotest places in the world, remains one of the most challenging tasks of international business. Thanks to the variety of already executed projects, we are well experienced in understanding local rules and regulations and are prepared to streamline the flow of cross-border shipments.
Trade restrictions and barriers – such as rules that restrict the volume of imports or increase duties once a specified volume has been reached, import license, duties to be applied, etc – have a significant impact on global shipments in both time and cost. Our logistics team is perfectly aware of the aforementioned logistical barriers, considers alternative solutions and has the insight to apply them even in non-traditional environments, covering thousands of containers and parcels shipped globally.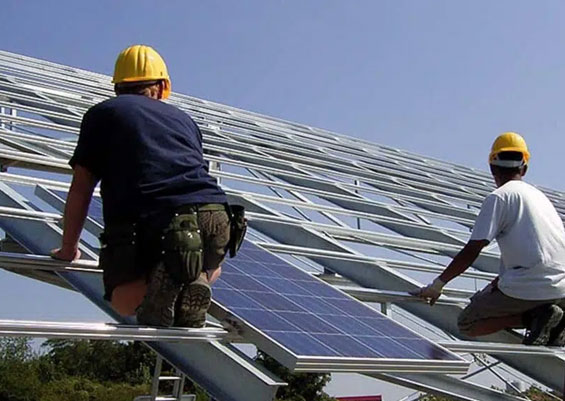 Technology
After designing the project, our team purchases the required clean energy technology for the project site. meeco aims to foster longstanding business partnerships with top-tier technology manufacturers and suppliers with healthy balance sheets. Thereby meeco ensures the longevity, reliability and sustainability of its clean energy systems. According to our principle "Swiss design and German engineering" we order solely substructures, panels, inverter and other components of very high quality and long guarantee periods.
Construction
Every construction stage requires a committed local team. We have established a strong global presence and combine global expertise with local responsiveness. To implement successfully renewable energy projects, we rely on our global network of subsidiaries and partners. In order to respond to all country-specific needs and to guarantee the timely completion of each project, our local teams are trained and report every task in a clear and standardised way in order to allow an easy access as well as a comprehensive understanding of each project locally and internationally. Following this approach, our implementation teams coordinate all construction-related matters, such as fencings, pull-out-tests, installation of substructures, solar panels, inverters culminating in the final on-grid or off-grid commissioning.