A prerequisite for the success of PV Solar Projects, especially but not limited to the large utility scale projects, is an extensive expertise in project development.
The PV Solar Project has its specific process, requiring a careful and diligent follow-up of each step.
The meeco Group, having developed in the several decades of its existence various large, and small scale projects on 4 continents, has become a reliable partner for Project development, offering fully integrated solutions from conception to construction and commissioning.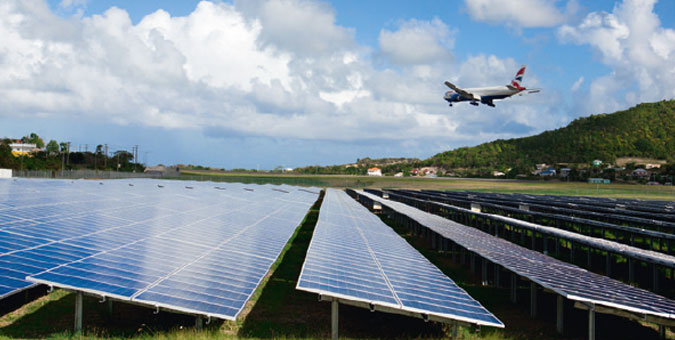 The steps meeco follow are:
Site identification.
Geological and other environmental studies of the site.
Interconnection point & utility infrastructure.
Land Acquisitions or long-term rental.
Identification of necessary authorizations & licenses.
Project financing.
Project suppliers.
Project construction.
Project commissioning.
Operations & Maintenance.