Renewable Energy Design, Engineering, Delivery and Management
By providing a broad range of energy management services at every stage of the process, we support our clients in developing their own clean energy project. With an extensive know-how established over many decades, we are your partners for the successful implementation and operations of your renewable energy projects.
In order to meet every aspect of our clients' needs, we work closely with strategic partners. Our aim is to support governments, semi-governmental or non-governmental organisations and businesses, in creating and implementing long term reliable clean energy strategies and programs in different areas.
A prerequisite for the success of PV Solar Projects, especially but not limited to the large utility scale projects, is an extensive expertise in project development.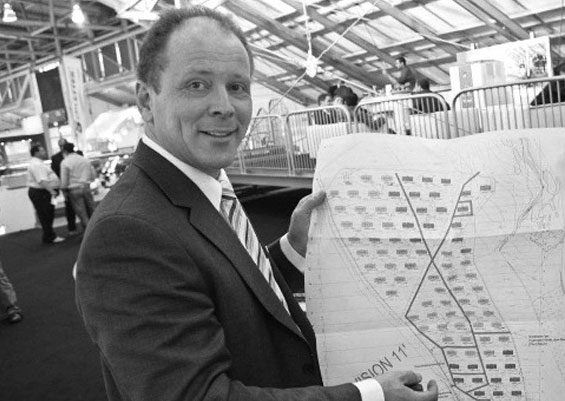 PV Solar Systems go through significant technical scrutiny before delivering the final offer to the clients.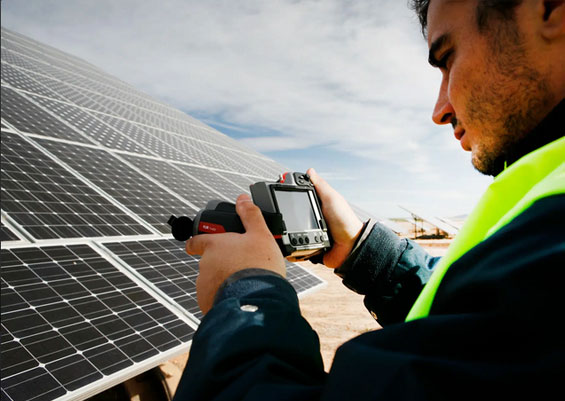 Operations, Maintenance and Training
The investment in a solar energy solution represents a sustainable and long lasting decision.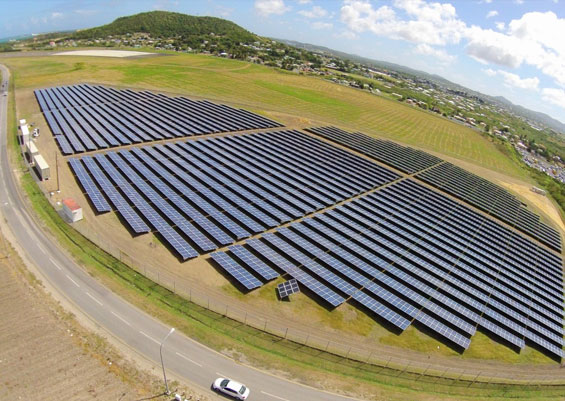 Internationally present through various subsidiary and joint venture companies across five continents, meeco can call upon a significant wealth of experience in terms of the implementation and construction of clean energy projects.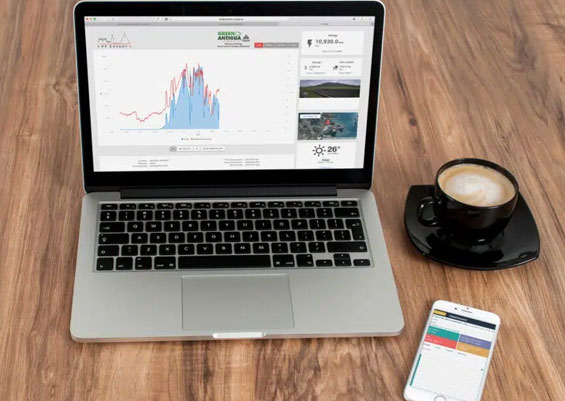 Real time monitoring of clean energy systems is not only an up to date but also a very comprehensive approach to avoid potential outages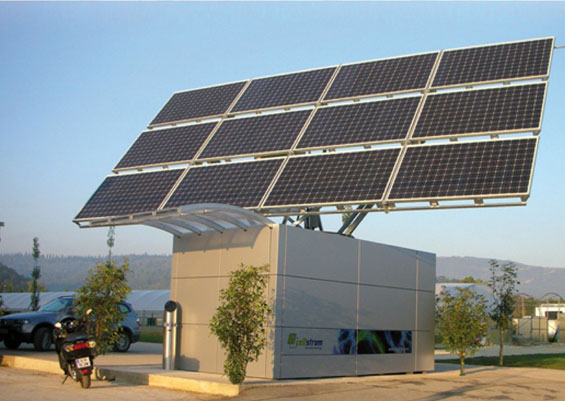 Energy storage design comprises specific talents in recognizing and applying the right elements to guarantee a carefree solution to the clients, with reliable systems.